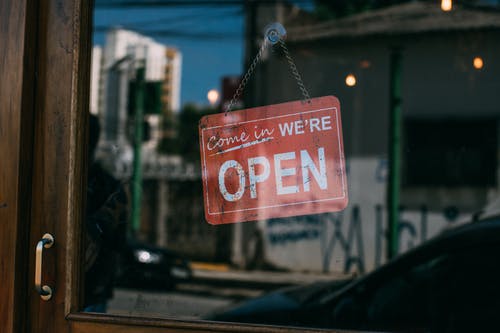 Local businesses need our support more than ever, especially those operated by our own City families and our community partners.
It's easier than ever to help our school. No more clipping. Get the app and scan your grocery receipt.
Shopping at smile.amazon.com means 0.5% of your purchases will support City PTSA. It's easy to join!