Coming Spring 2023!

the City High Middle Theatre Program presents
Much Ado About Nothing
April 21 & 22, 2023
Auditions will be held February 21-22 from 3:00-5:30pm at CHMS.
Signup genius will be posted in a couple of weeks for students 7-12th grade to signup.
Students will need to prepare a 60-90 second monologue, memorized, and be prepared to read scenes as part of the audition.
A google form for tech crew signup will also be posted for students interested in joining tech crew!
Please email Jamie Bott at [email protected] with questions.
The City PTSA conducts general membership meetings once per month on the 3rd Wednesday at 7:00 pm from September through May.
Shopping at smile.amazon.com means 0.5% of your purchases will support City PTSA. It's easy to join!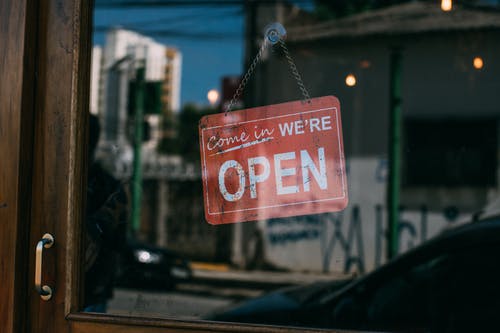 Local businesses need our support more than ever, especially those operated by our own City families and our community partners.