Dear PTA Leaders, National PTA has issued an Action Alert: Take Action: Tell Congress to Support Sensible Solutions to Gun Violence and Gun Violence Prevention by using the link below. When this school year began, many families focused on readjusting to a new normal. Ensuring that our students and teachers were healthy and ready for the school year ahead....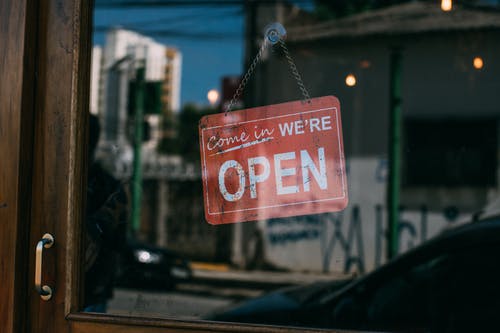 Local businesses need our support more than ever, especially those operated by our own City families and our community partners.
It's easier than ever to help our school. No more clipping. Get the app and scan your grocery receipt.
Shopping at smile.amazon.com means 0.5% of your purchases will support City PTSA. It's easy to join!