Welcome back to City High Middle School from the PTSA Executive Board. As we prepare to begin this year in person, we want to acknowledge the wide range of emotions our students, staff and other community members may be experiencing; feelings that are perhaps beyond what is typical at the start of a new school year. We want you to know, we're here for you...
Help our school each time you go to the grocery store! Traditional box tops are being phased out. No more clipping! The new way is to download an app that you use to scan your grocery receipt for box top items. It's quick and easy, but we still get 10 cents per item. Our program name is City High Middle School. Eventually, the program will be entirely...
Now through September 17.
Blandford & Zoo members get a
FREE mug through September 14.
Don't miss "PizzaTSA"!
Come say hello and grab a slice.
September 15 at 5:30 PM
Want to help plan the SANP?
Join our FB group for more info.
NO STUDENTS allowed!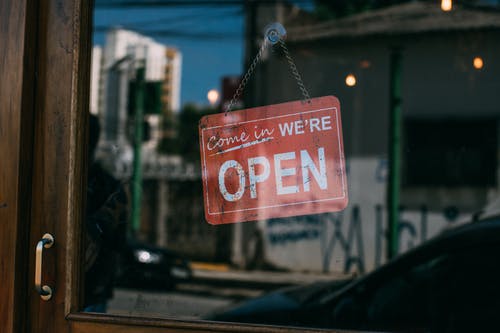 Local businesses need our support more than ever, especially those operated by our own City families and our community partners.
It's easier than ever to help our school. No more clipping. Get the app and scan your grocery receipt.
Shopping at smile.amazon.com means 0.5% of your purchases will support City PTSA. It's easy to join!